Current Specials
Covid 19 and why Peel Tyre Service says Thank you!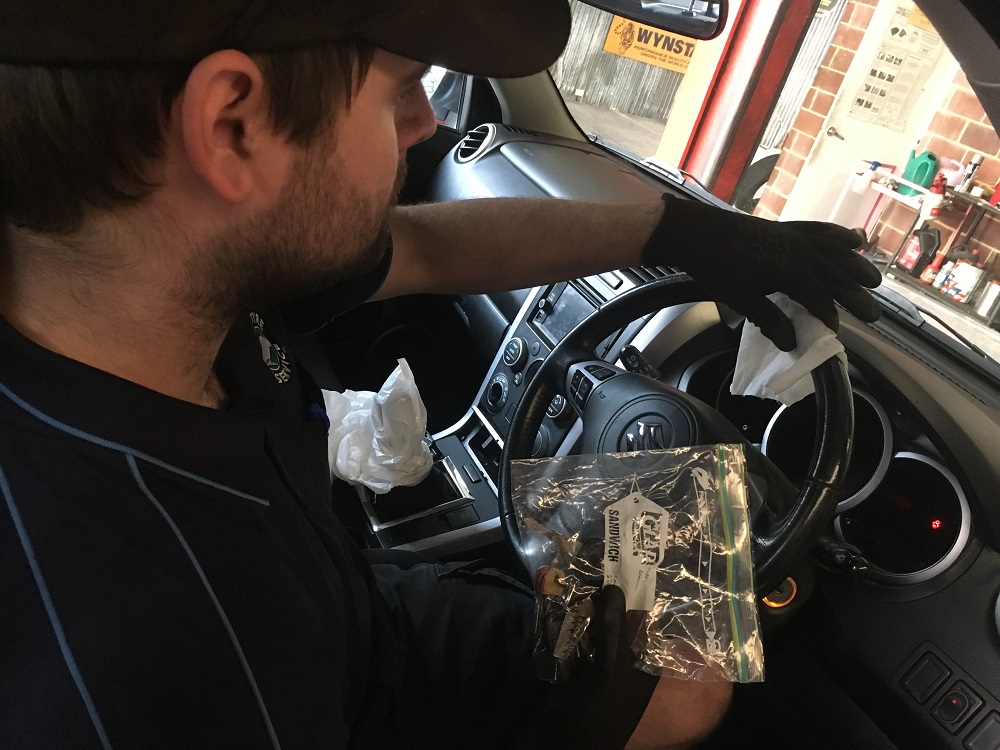 Thank you to all our customers and suppliers at Peel Tyre Service. We certainly have seen some very challenging days.
Adapting to strict government guidelines has not been easy but is absolutely essential. During this pandemic your safety and the safety of our staff has been our first priority.
We are taking social distancing very seriously, and crosses and lines marked keep us all at 2 metres apart. We have a huge Perspex screen in our office for added protection, and all sanitising and disinfecting measures are in place.
Peel Tyre Service fully appreciates the anxiety people are currently going through because we are going through it ourselves.
Our days of trading are currently 8am – 9am Mon to Friday and we have now re-opened our Saturdays at 8am – 12.00pm. We are very thankful for having such a loyal and dedicated client base.
Matthew and Robyn Cook Peel Tyre Service
Peel Tyre Service now an agent for Michelin Truck Tyres
Exciting news: Peel Tyre Service is now an Agent for Michelin Truck Tyres.
Call our store on and we can quote you on some great truck tyre deals.
Learn More
Browse All Michelin Tyres
Peel Tyre Service Tyre Museum
Visit our unique Tyre Museum, the first of its kind in Australia.
Learn More